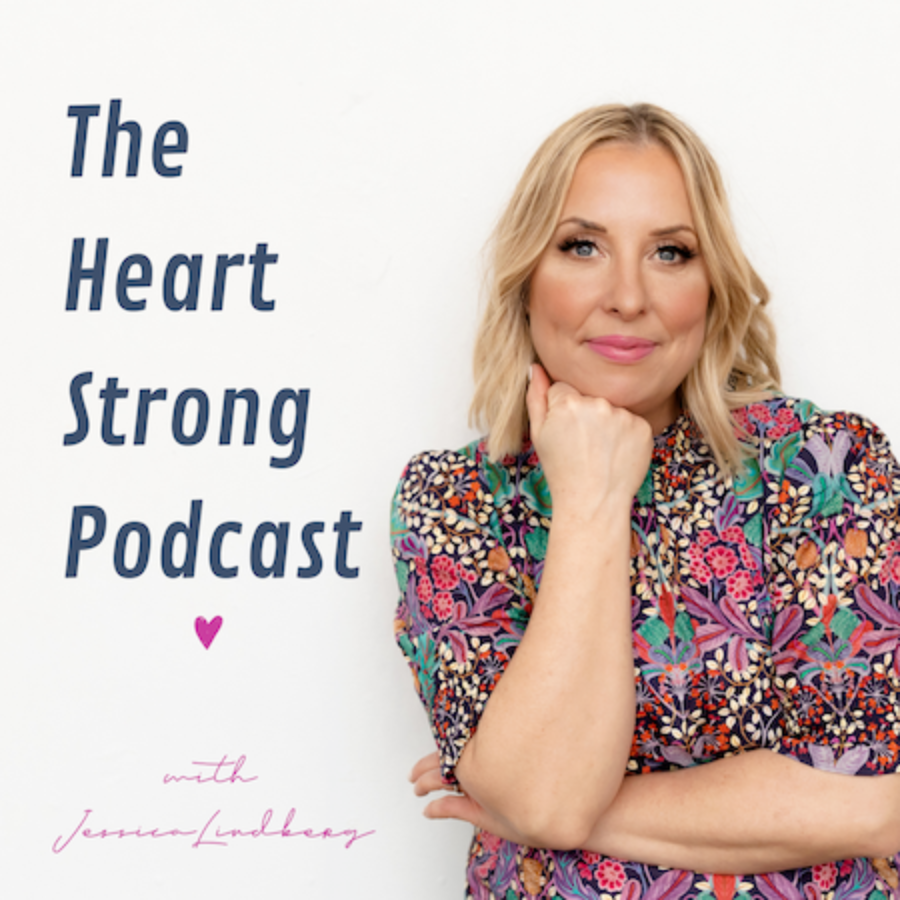 Jessica is joined by her husband, Erik Lindberg and they discuss five lessons they've learned in the 10 years since their son Ethan died. Reflecting on their journey of grief and growth, they offer hope, insight and wisdom for others on a similar path. 
The five lessons they discuss:
The only way is through

Invest in your relationship

We would do it again

The relationship continues

Life a purposeful life
This is the final episode of Season Three of The Heart Strong Podcast. We'll be back in early fall for another season. Thank you for listening and for being part of this Heart Strong Community!